Joining forces to prevent falls and fractures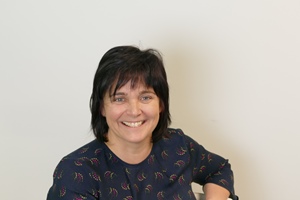 Gill Hall, Rehabilitation Manager, ACC
By joining forces we share information and unite the falls and fractures system so older people can stay stronger for longer, in their own homes. This is going to make a real difference for older New Zealanders.
ACC, the Ministry of Health, Health Quality & Safety Commission, DHBs, GPs, health professionals, home carers and community groups, all deliver services to older people. By working together we'll better coordinate our efforts and create a system that is easy to use, and helps to reduce the incidence and severity of falls and fractures.
Together we're supporting access to:
in-home and community-based strength and balance programmes
fracture liaison services, to identify and treat those at risk of osteoporosis and further fractures
integrated services across primary and secondary care (including supported hospital discharge) to provide seamless pathways in the falls and fracture system
New Zealand Hip Fracture Registry.